Annual FHS Student Art Exhibit
posted on 2/22/23
Annual FHS Student Art Exhibit
Fairfield Art Association
The Fairfield Art Association announces the 2023 FHS Art Show will be on display during the month of March in the Main Gallery at the Fairfield Arts and Convention Center. There will be an Opening Reception on Friday, March 3rd from 6:00 - 8:00 PM. for students, parents, friends and is free and open to the public. FHS Art instructor David Kraemer says "There are over 100 pieces of art, from a variety of classes that will be on display, with a wide range of mediums to view, including; charcoal, acrylic, watercolor, colored pencil, clay, pewter, and ink. Please come and see the outstanding works created by our FHS art students."
The FAA Board is pleased to announce the addition this year of a representation of artworks by students from Pekin School in the Hallway Gallery also at the FA&CC. Grades 7-11 will display works by 14 students in media of chalk, painting, lino prints and mixed media. Matt Guise is the art instructor and new FAA board member.
According to FAA Volunteer Director, Suzan Kessel "It is great to have two talented local art teachers on our board and see them share creative ideas from their classrooms. The Fairfield School System has presented art exhibits for all of the 57 years the FAA has existed. I personally remember showing my junior and senior high school art work at the old FAA gallery in the then Fairfield Library basement (Carnegie Building). Instructors then were Don Kremer Jr. High and Bob Glocke at FHS, both founders of the FAA AND STILL FAA MEMBERS. (Mark Shafer followed Glocke) Fairfield has had a reputation of having brilliant dedicated art instructors and the schools fabulous art programs - We can really celebrate that!"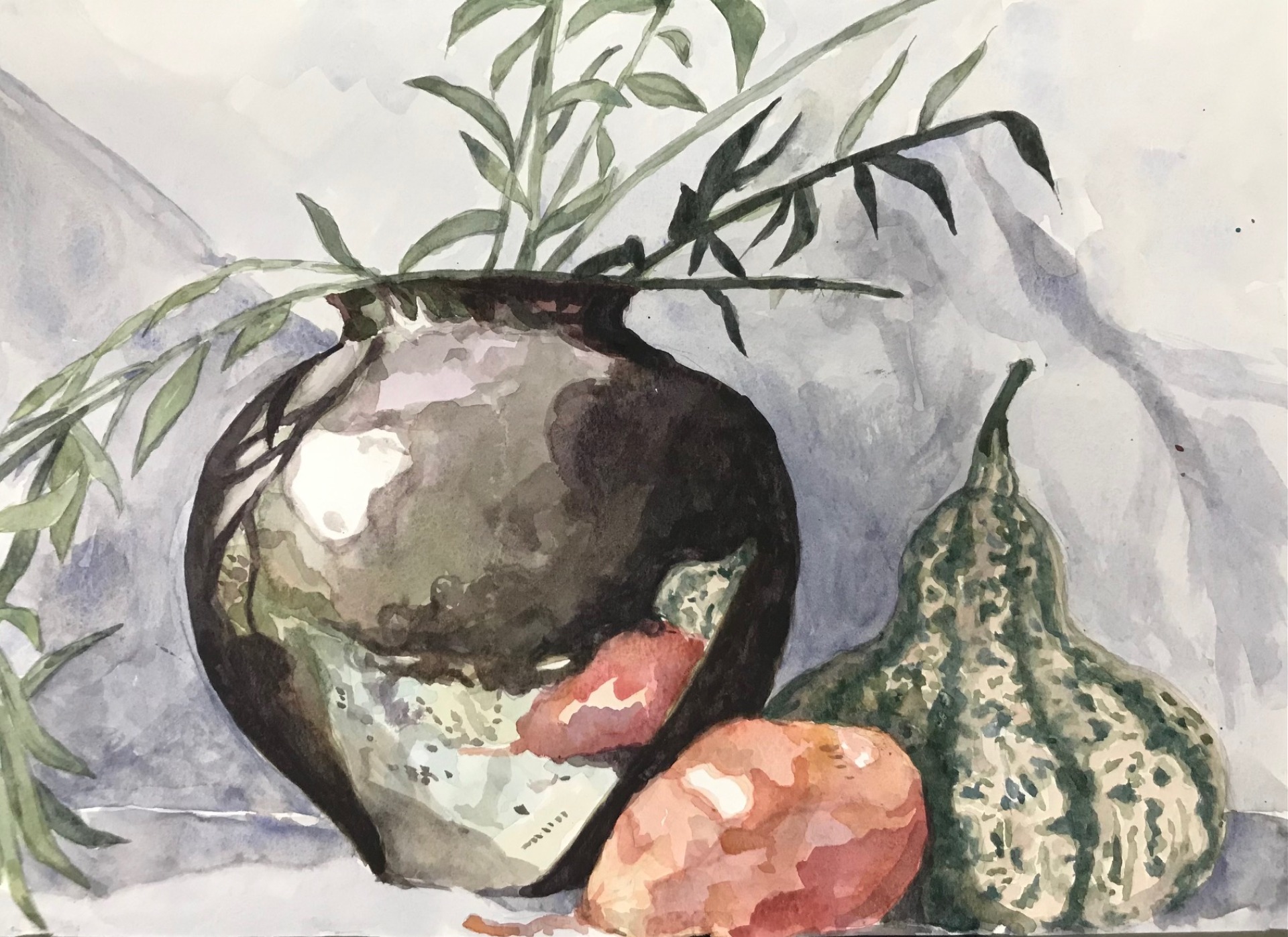 Kendall Anderson - Grade 10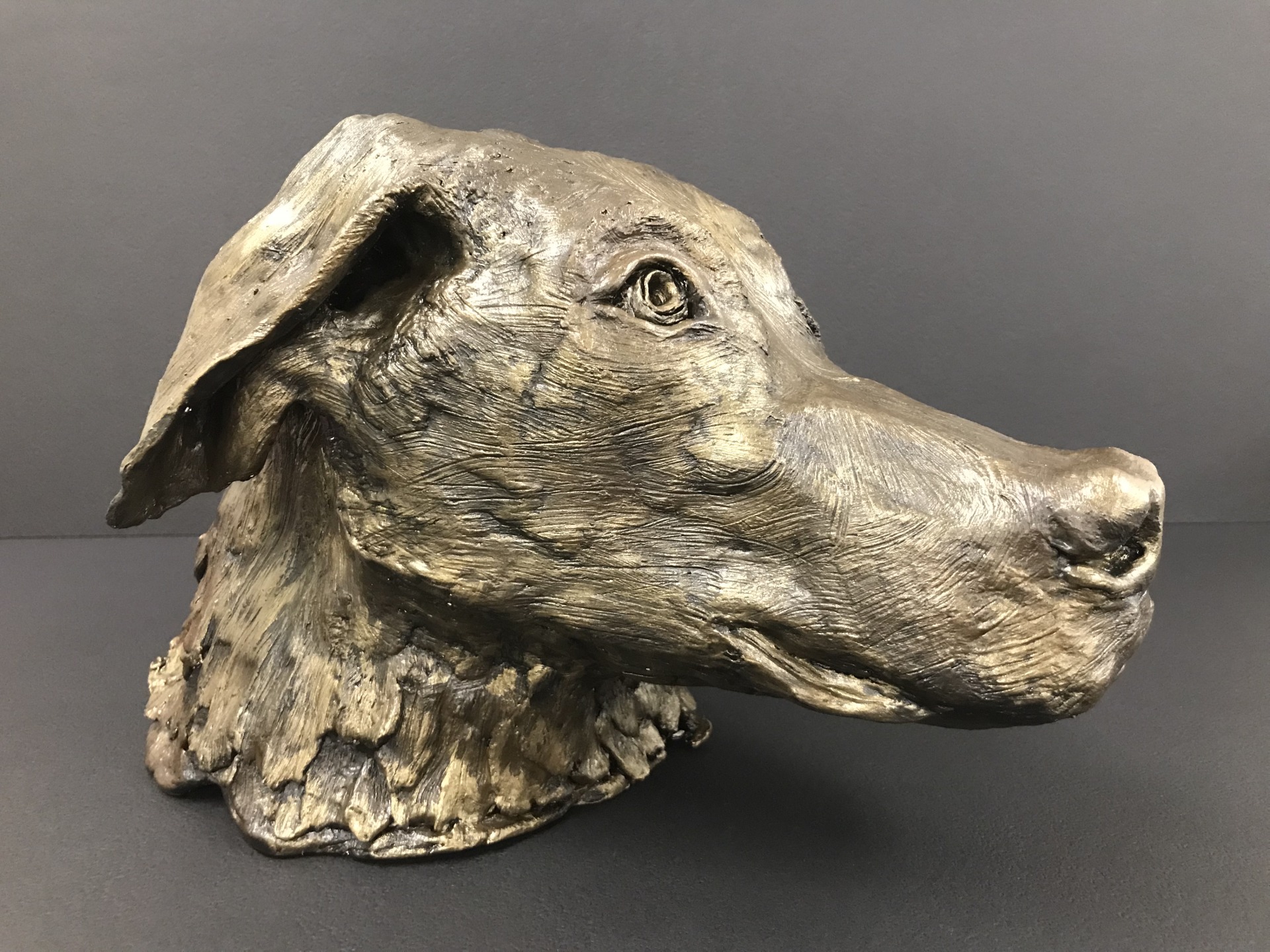 Alisha Brinkschroeder - Grade 12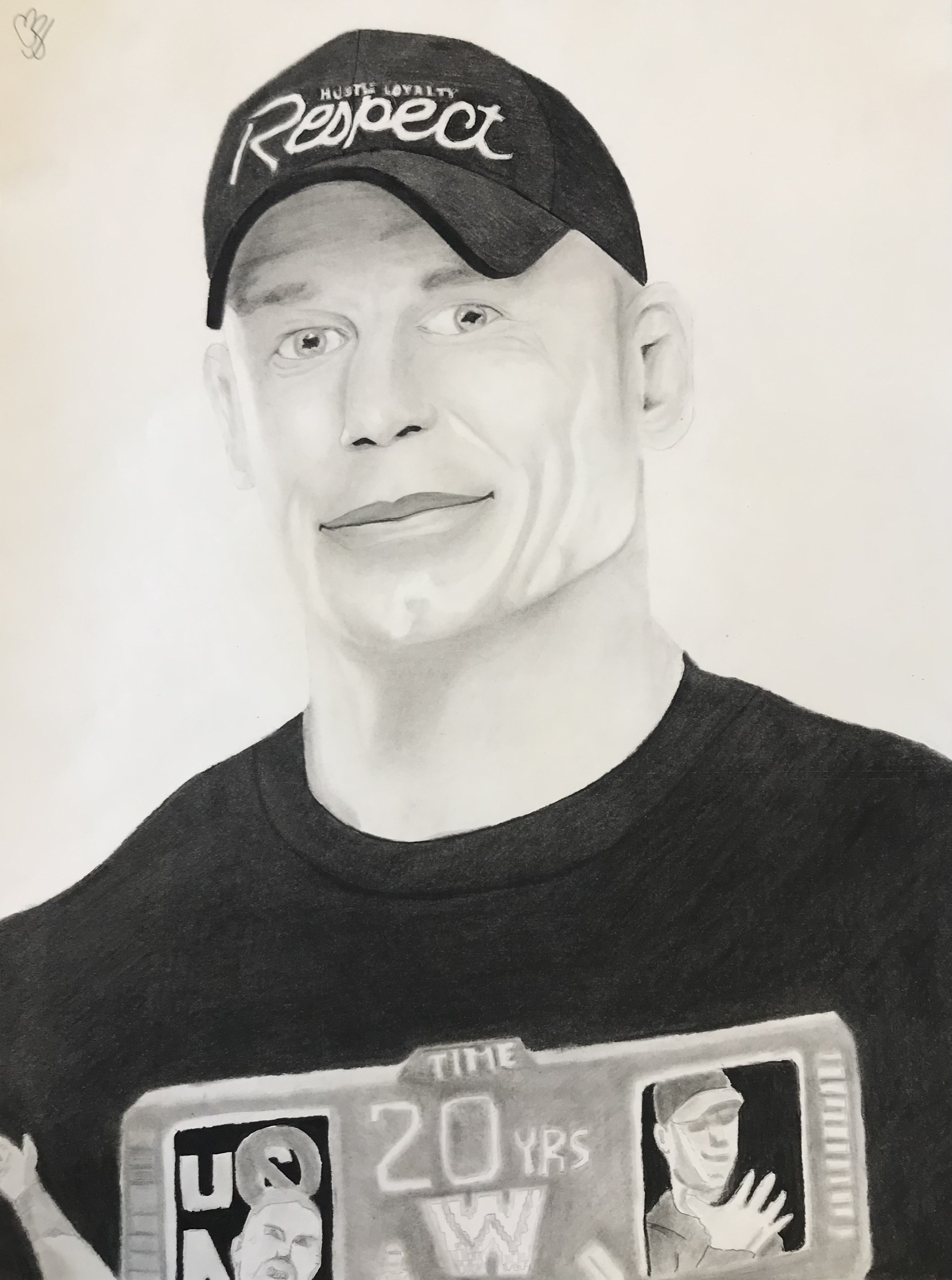 Colyier Boese - Grade 12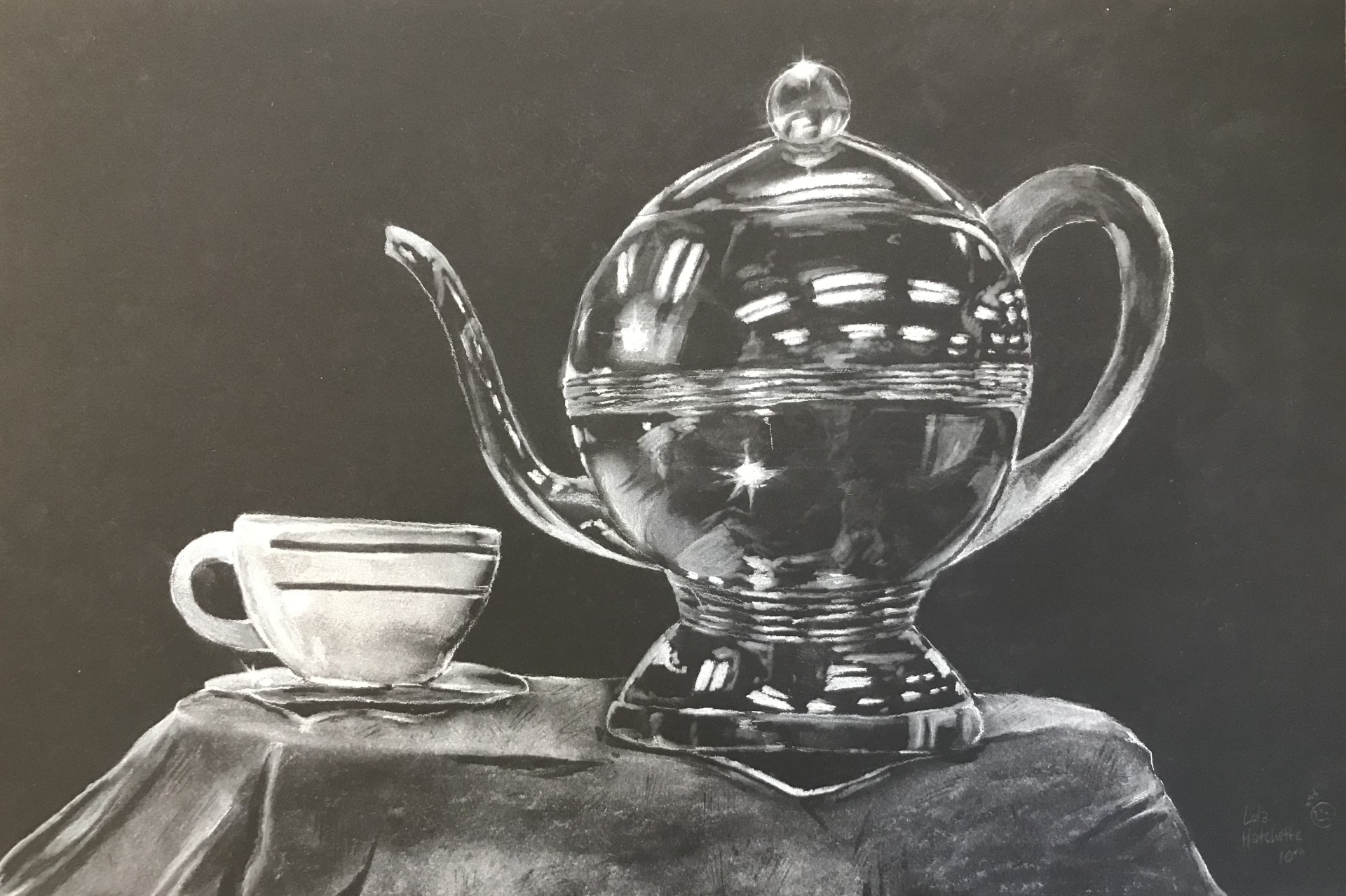 Lola Hatchette - Grade 10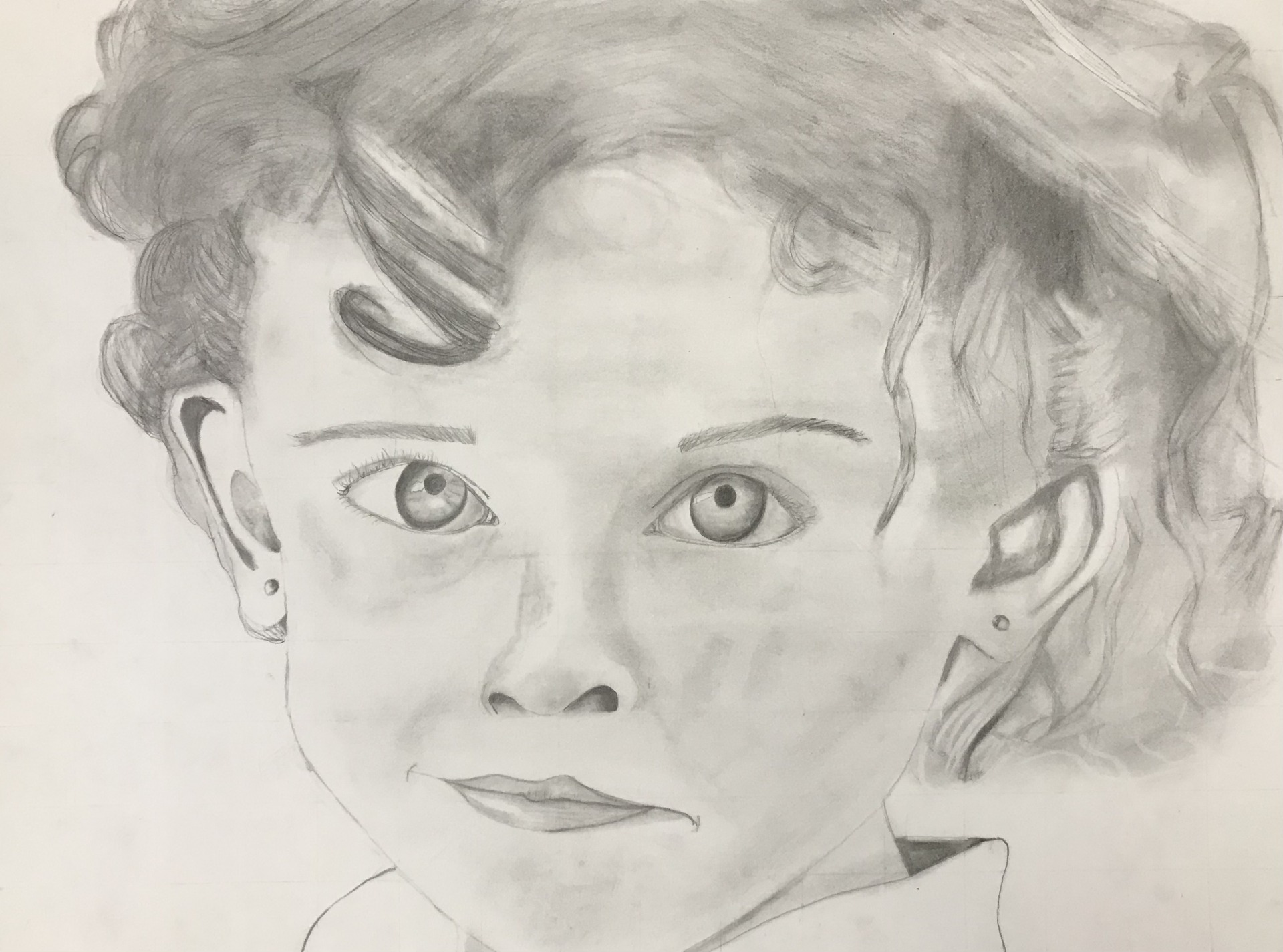 Emersyn Manley - Grade 12
More News
posted 12/1/23
posted 12/1/23
posted 11/30/23
posted 11/22/23
posted 11/17/23