Chamber Merchant Trick or Treat
Tuesday, October 31, 2023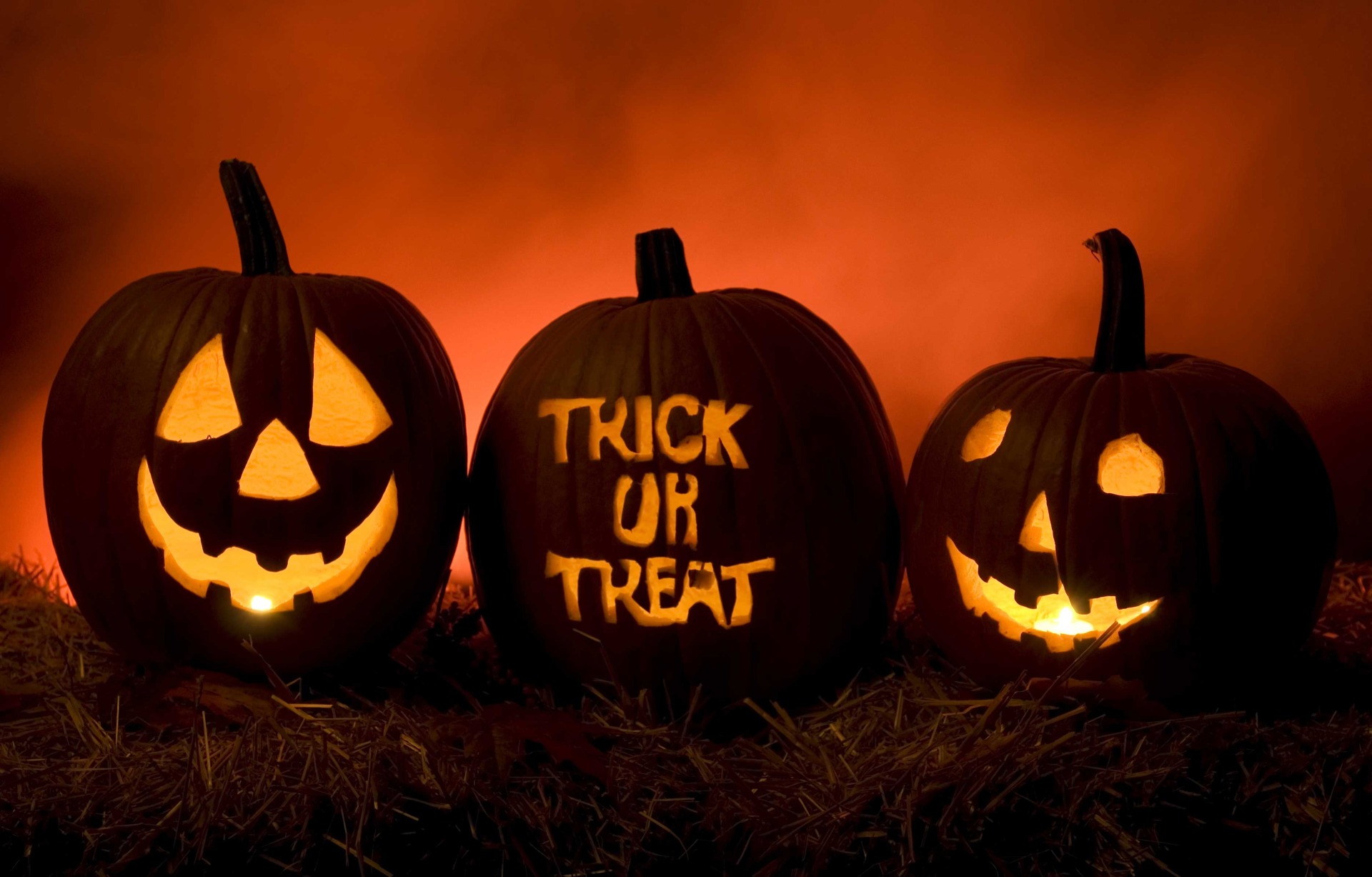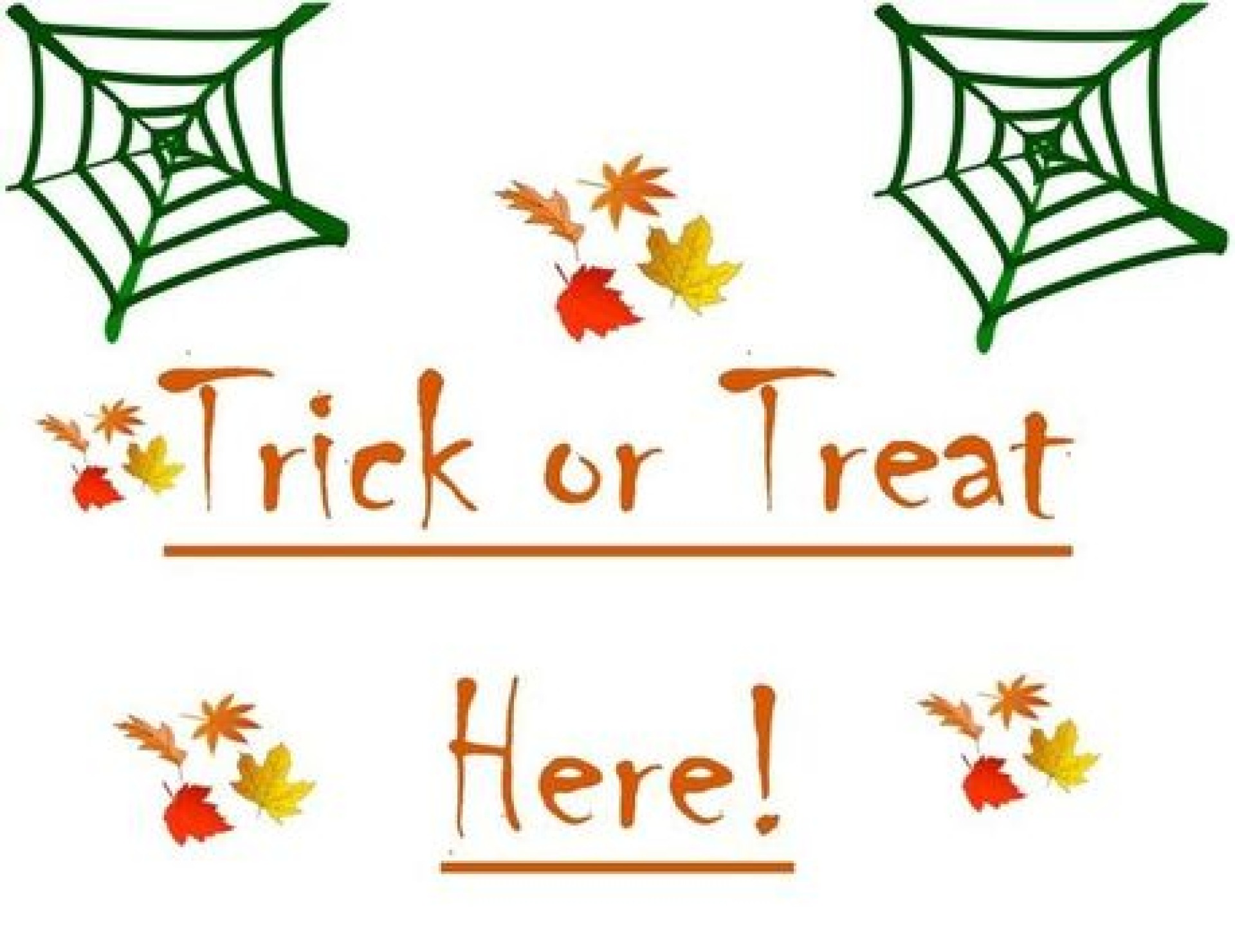 Every fall for Halloween, the Fairfield Area Chamber of Commerce hosts the Chamber Merchant Trick or Treat event!
Participating businesses in the Fairfield area offer candy and Halloween treats or prizes for trick-or-treaters. Make sure you check back and visit this page for an updated list of participants!
Online participant registration is available, email Info@FairfieldIowal.com, or call 641-472-2111. Non-Chamber Member businesses will be charged a $20 participant fee.
2023 Chamber Merchant Trick or Treat
Where: Participating merchant businesses
When: Tuesday, October 31st, 2023 during business hours (business hours may vary by location)
Participants
1. Natel - A Liberty Communications Company: 9am - 4pm at 907 W. Burlington Avenue
2. Axis Vision Care: 8am - 5pm at 122 N. Court Street #102
3. Behner Funeral Home: 9am - 4pm at 203 S. Main Street
4. Indian Hills Community College Jefferson Center: 9am - 4pm at 112 S. Court Street
5. Verizon - Russel Cellular: 9am - 6pm at 50 N. Main Street
6. Carnegie Historical Museum: 12pm - 4pm at 112 S. Court Street