BAFLTAFR - Bike Around the Fairfield Loop Trail Annual Fun Ride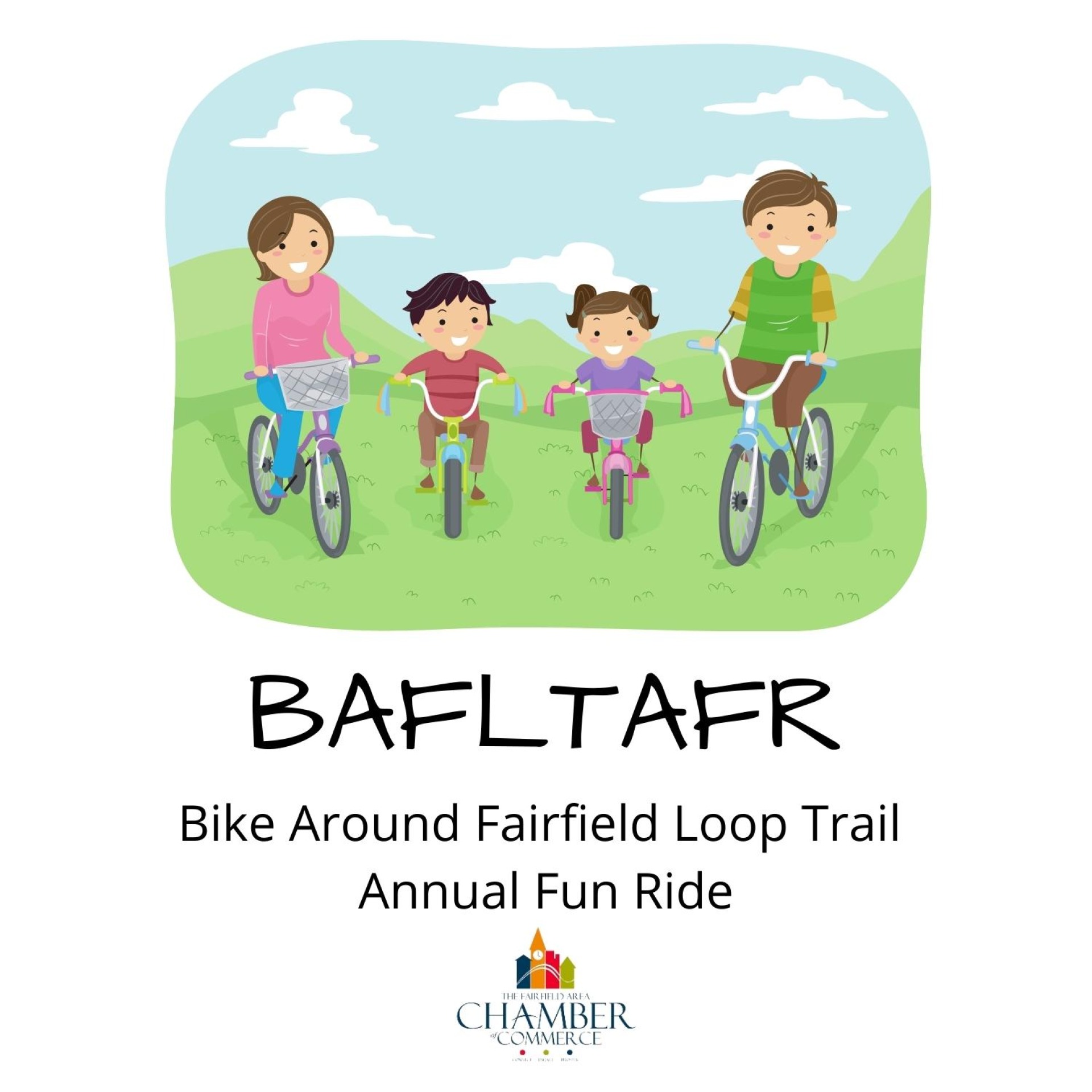 BAFLTAFR
Bike Around the Fairfield Loop Trail Annual Fun Ride (BAFLTAFR for short!!!)
3rd Annual cyclist event for all ages around the Fairfield Loop Trail; 15.9 miles.
When
Saturday, August 13th, 2022
Registration: 7 am - 9 am
Start: 7 am - 10 am
INFO
Join us for our 3rd Annual Bike Around the Fairfield Loop Trail Annual Fun Ride. Just like the concept of a walking tour, we will take you on a biking adventure on the trails unlike any you have done before. We will have short informational stops along our 15.9 mile Loop Trail.
There will be snacks and water along the route along.
In addition, the folks at the historic Maasdam Barns (which is along the trail) will have the Barns their horse event happening.
Register for the ride on our website at www.bikefairfield.com. Cash registration will be available the day of the event as well. Registration is from 7-10AM at Chautauqua Park in Fairfield. 12 year olds and under ride for free but must be accompanied by an adult. $20 per rider for 13 years or older. 20% discount for groups of three or more paid riders. Family registration $30 total.
For additional information, please contact Mendy McAdams at the Fairfield Area Chamber of Commerce. chamber@fairfieldiowa.com or 641-472-2111.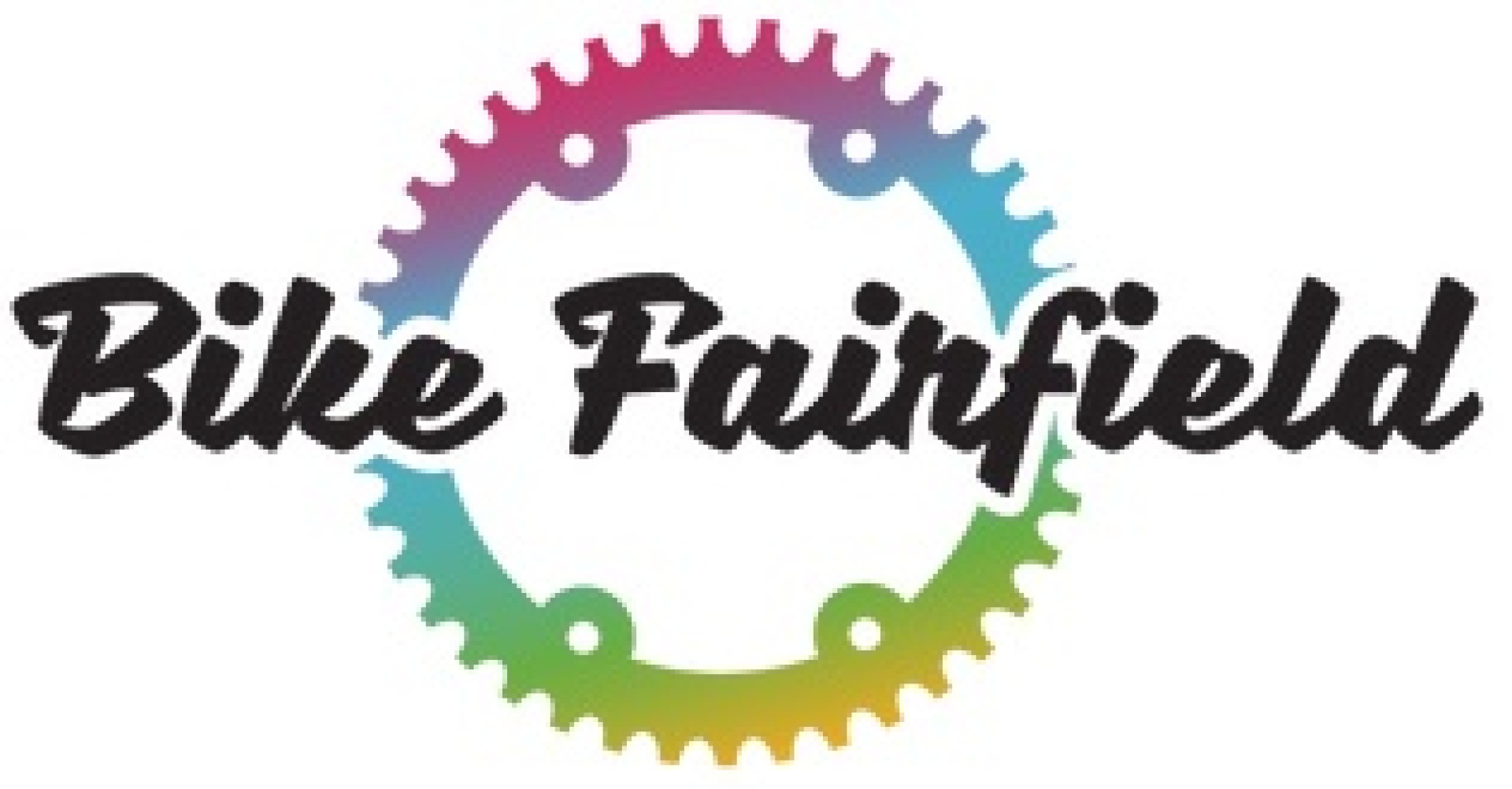 We are a committee of local residents whose mission is to bring biking events to the local and surrounding Fairfield, Iowa areas. We have teamed up with the Fairfield Area Chamber of Commerce and other local businesses to bring you two fun bike rides this summer along with a Bike Rodeo for the local children. The Bike Rodeo is a way to teach children how to safely ride a bike. Please feel free to visit Bike Fairfield to find out more information on these rides and to register. We hope to see you there!
Sponsors