The Annual Awards Banquet is the premier annual celebration event for the Fairfield Area Chamber of Commerce, our Chamber Members and the Fairfield community. Our 2023 Annual Awards Banquet Presenting Sponsor is MidWestOne Bank. The 2023 Banquet will be held on Thursday, April 20th, 2023 at the Fairfield Arts and Convention Center.
​Every award the Chamber gives recognizes outstanding investment and innovation achieved by Fairfield business and community institutions. Honored achievements include capital improvements, community investment, innovation, and lifelong accomplishment, and more! The Annual Awards Banquet evening culminates with the announcement of the Citizen of the Year Award. These honorees are selected by previous winners and are recognized for their outstanding volunteer service which significantly contributed to the betterment of community life in Fairfield. The Chamber's Annual Awards Banquet celebrates progress in our community.
Click here for the Citizen of the Year form!
Reserve your seat now! Reservations are per person or by table. Reserve online or give the Chamber a call at 641-472-2111. Reservations must be made by Thursday, April 6th, 2023.
Full Table (8 Seats): $500
Half Table (4 Seats): $250
Individual Seat: $40
The 2023 Annual Awards Banquet theme is The Future Looks Bright! Please dress in your brightest and most bling-filled outfit!
Doors open at 5:00pm with dinner served at 6:30pm. The Awards Ceremony will begin at 7:30pm and wrap up by 9:00pm.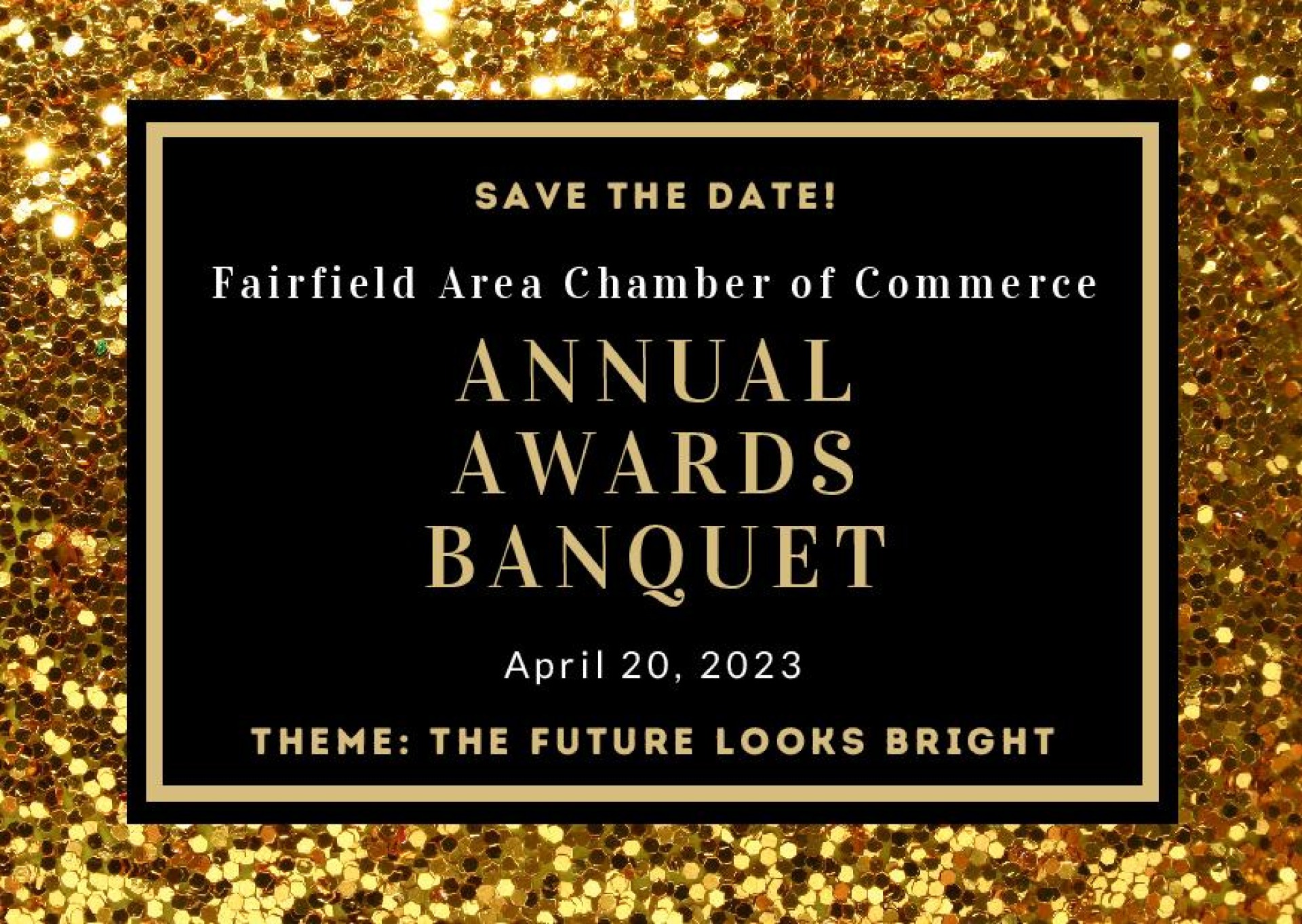 2023 Award Categories and Sponsors
Agriculture Award
Best Kept Secret Award
Business Improvement Award
Economic Impact Award
Entrepreneurial Spirit Award
Legacy Award
Manufacturer of the Year
Project of the Year
Restaurant of the Year
Retailer of the Year
Rising Star Award
Service Business of the Year
Student Employee of the Year
Tourism Award
Young Professional of the Year
Chamber Past President
​FMA Past President
​Citizen of the Year: Click here for the form
Sponsors
Presenting Sponsor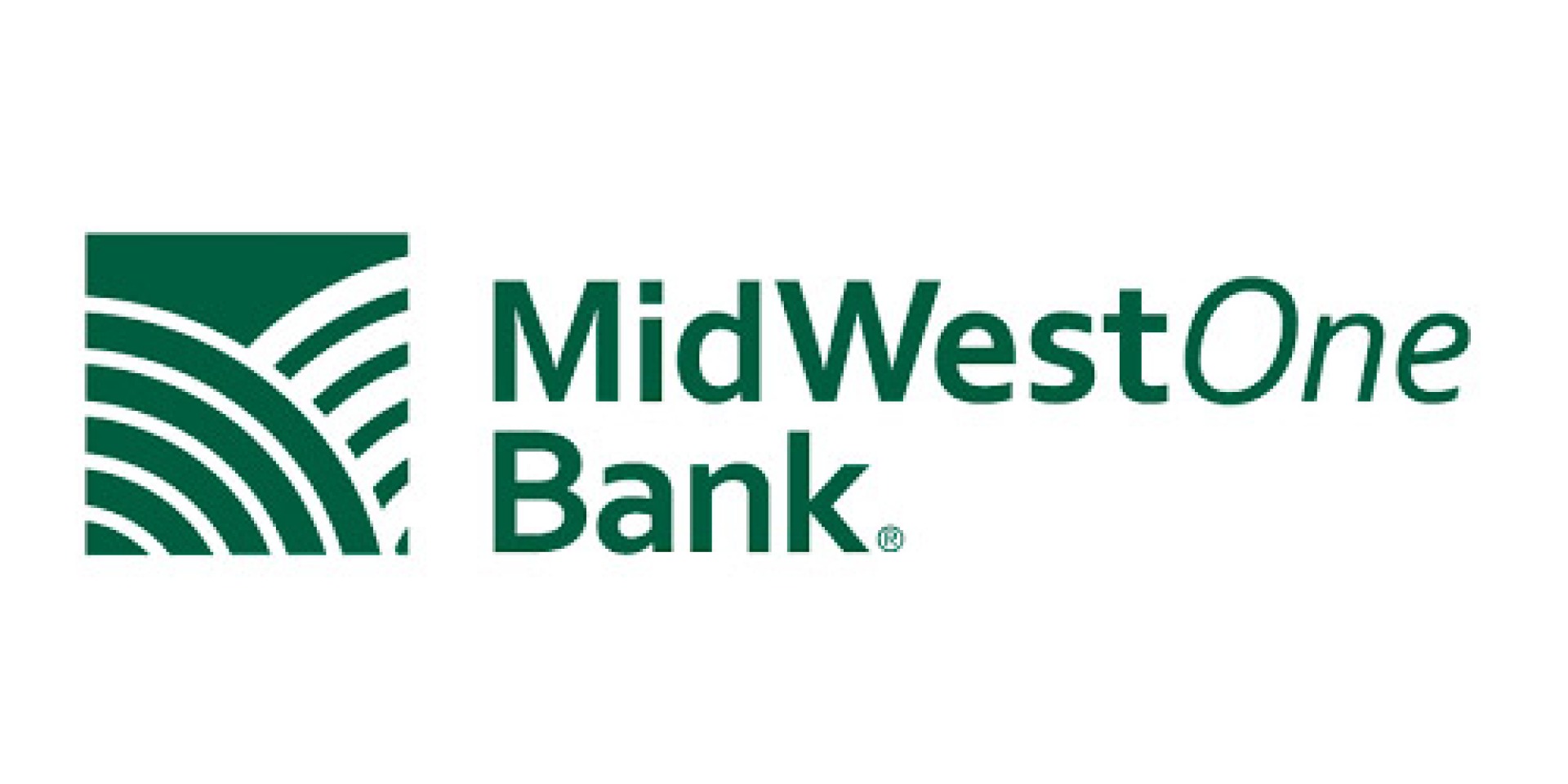 Beverage Sponsor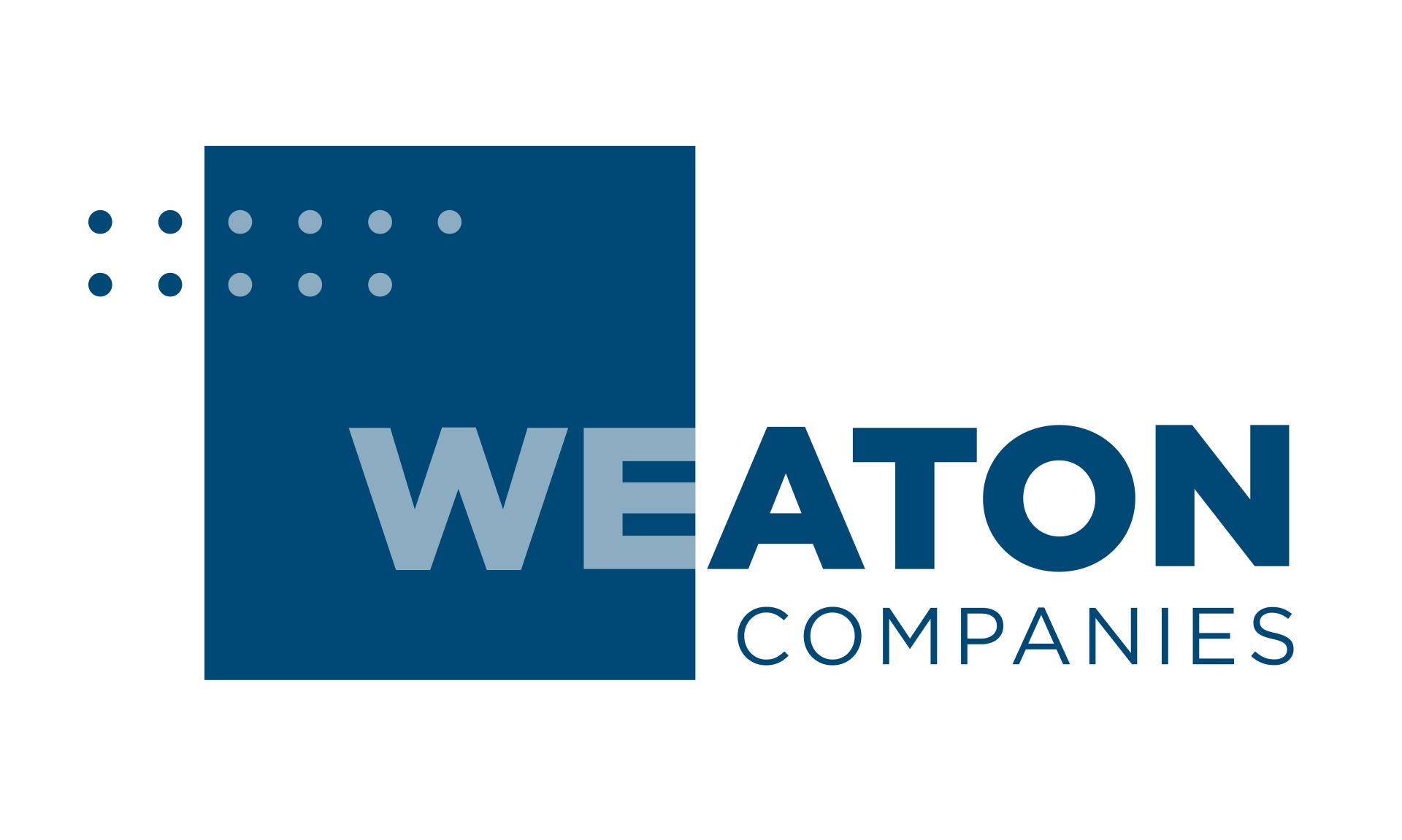 Program Sponsor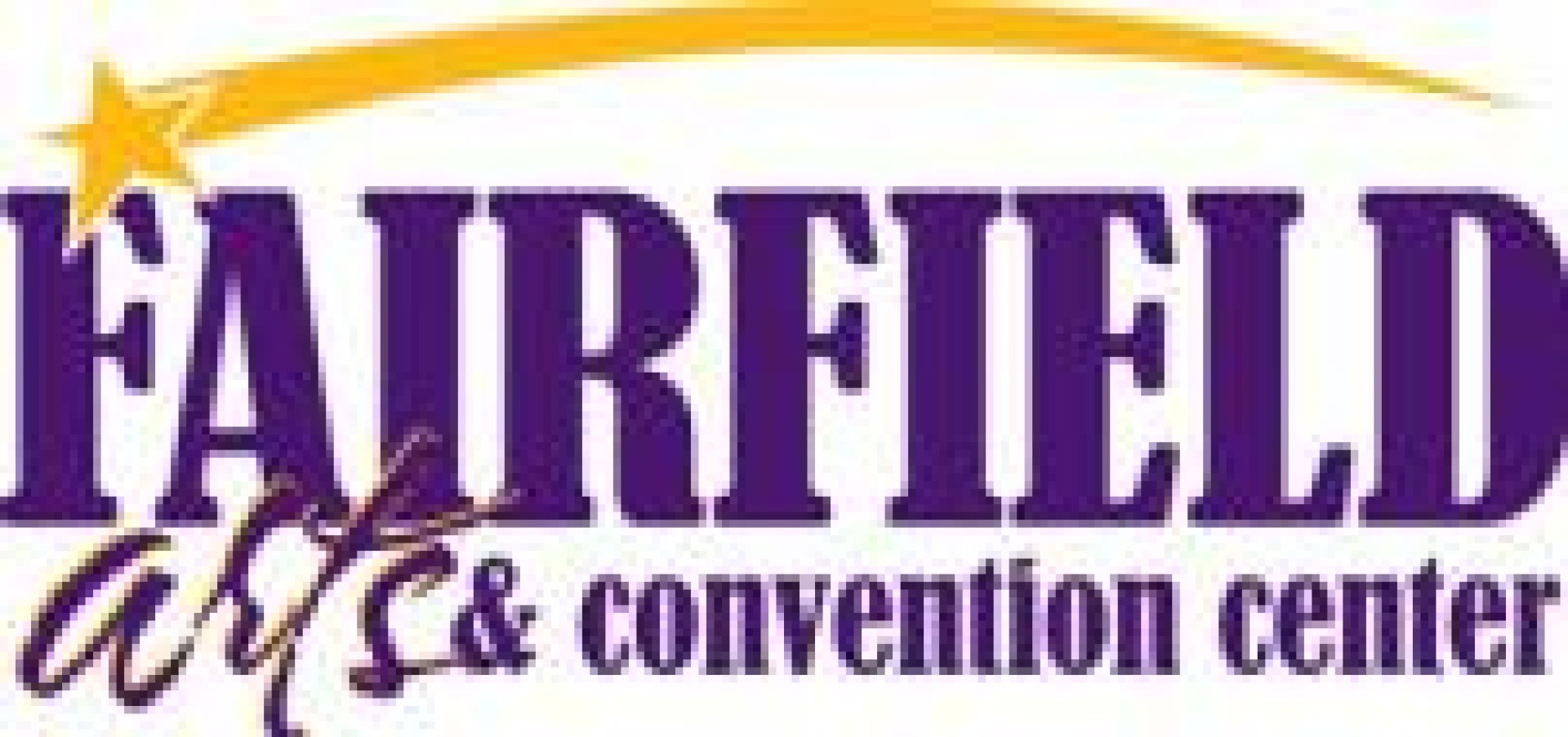 Table Decor Sponsor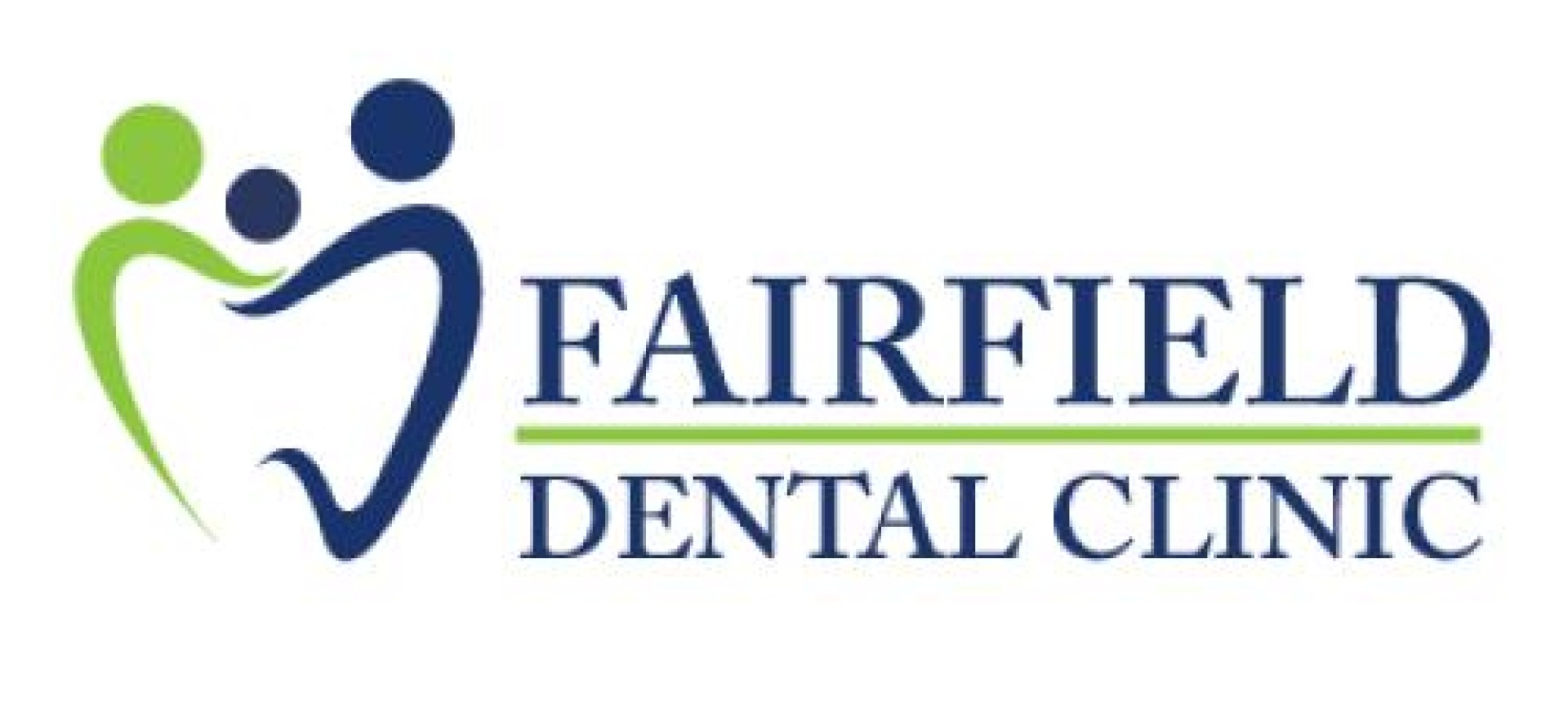 Citizen of the Year Sponsor

Entrepreneurial Spirit Award

Restaurant of the Year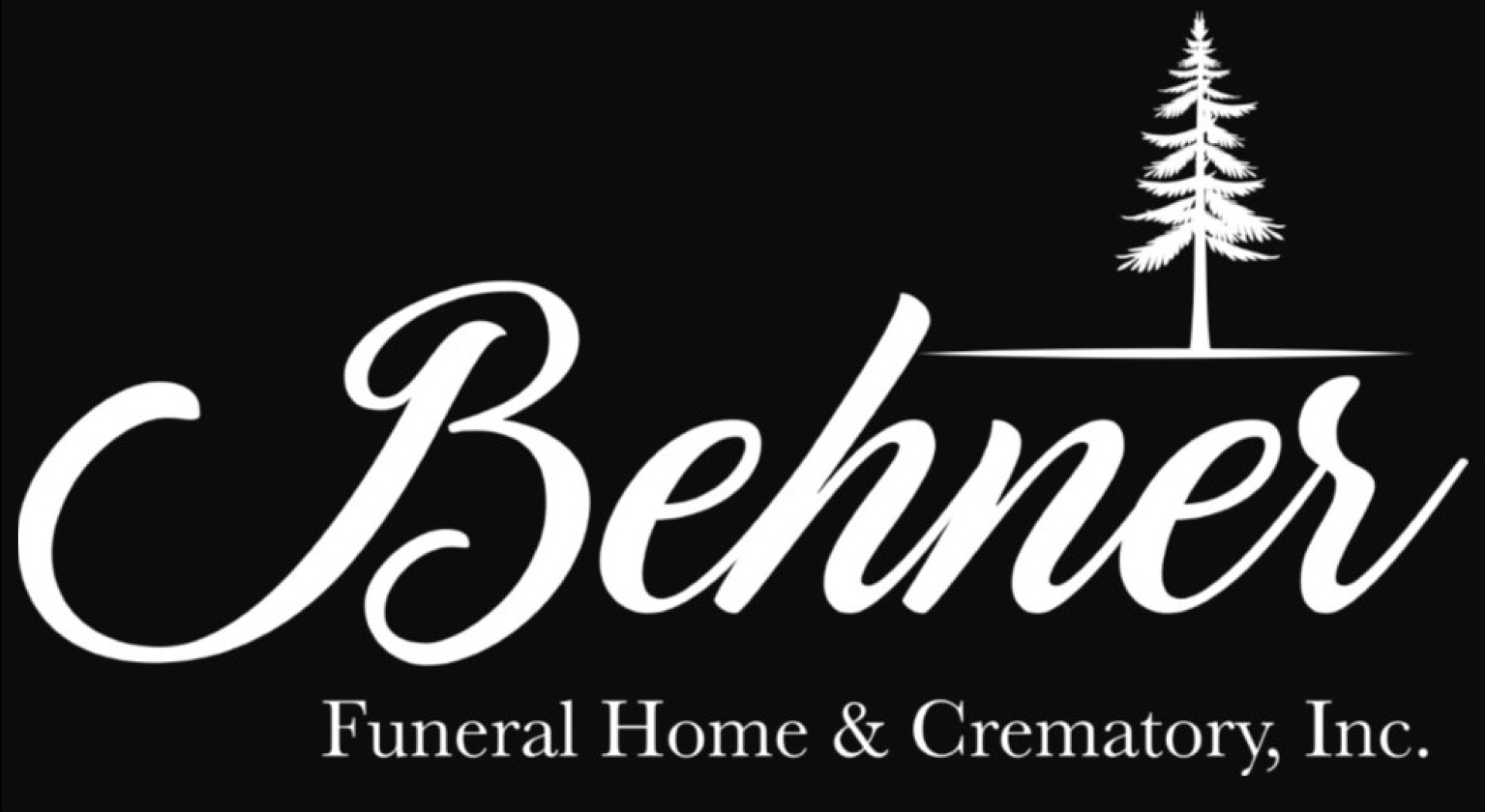 Young Professional of the Year

Manufacturer of the Year
Best Kept Secret Award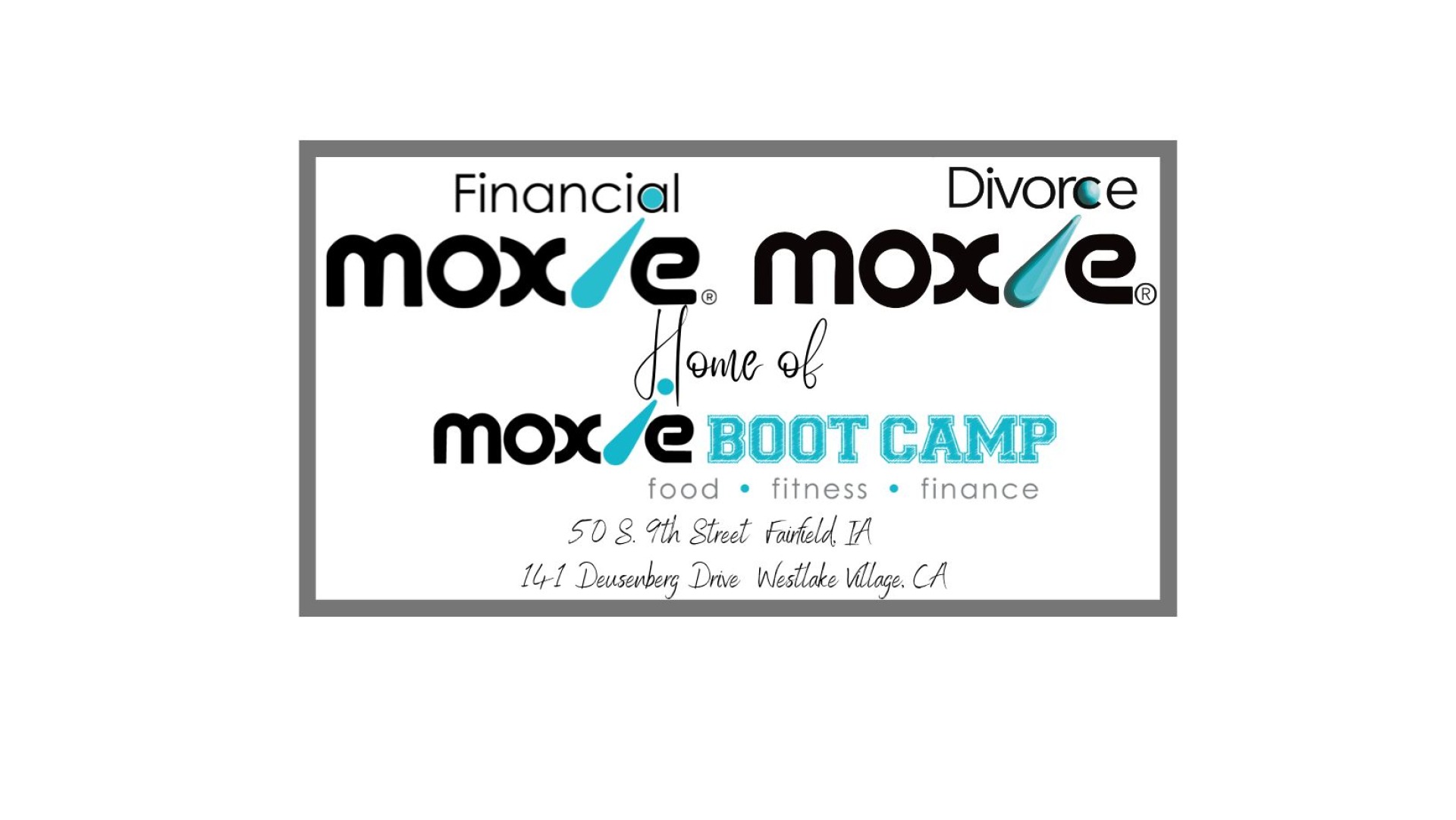 Business Improvement Award Sponsor

Student Employee of the Year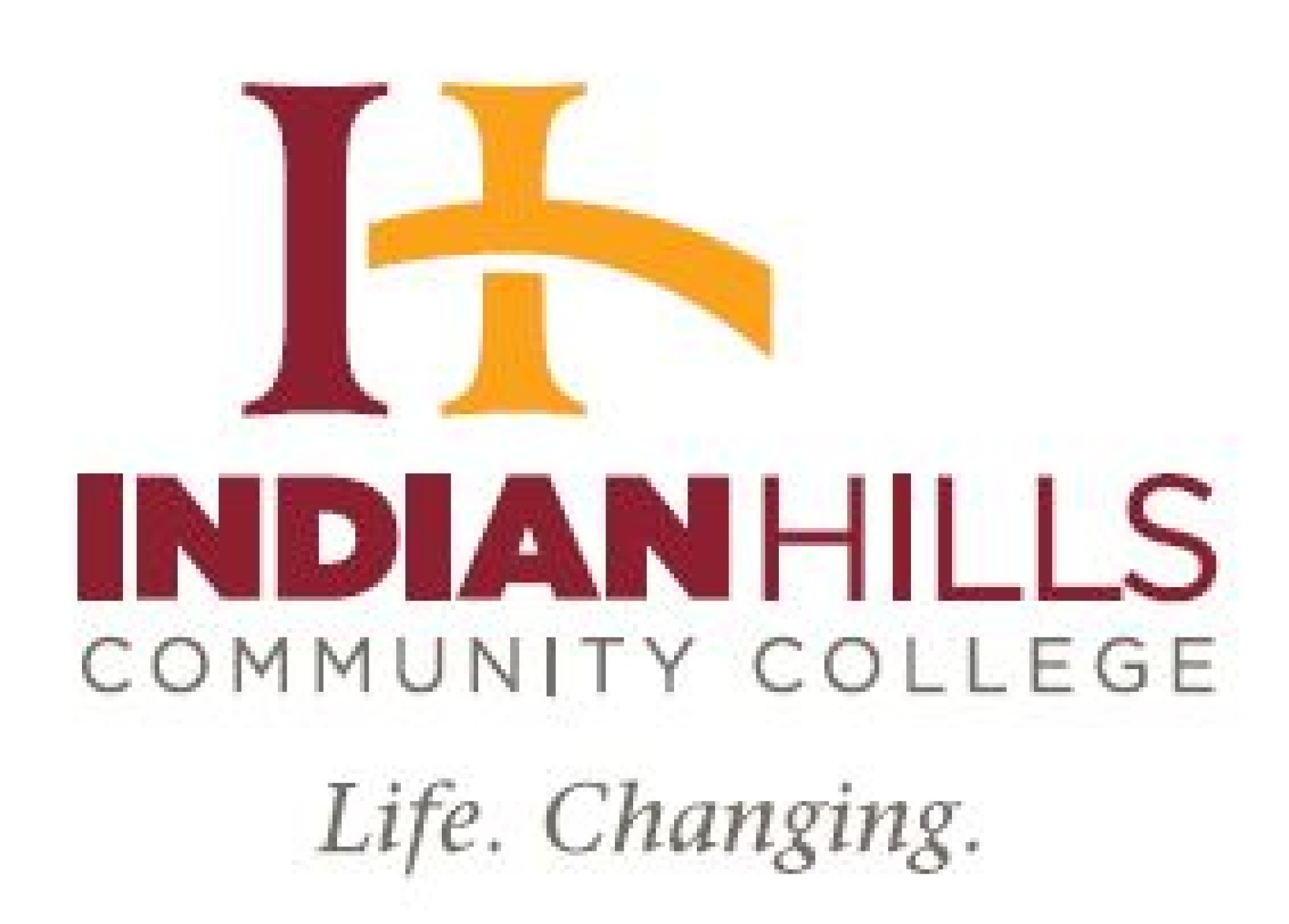 Agriculture Award Sponsor
Rising Star Award

Chamber Past President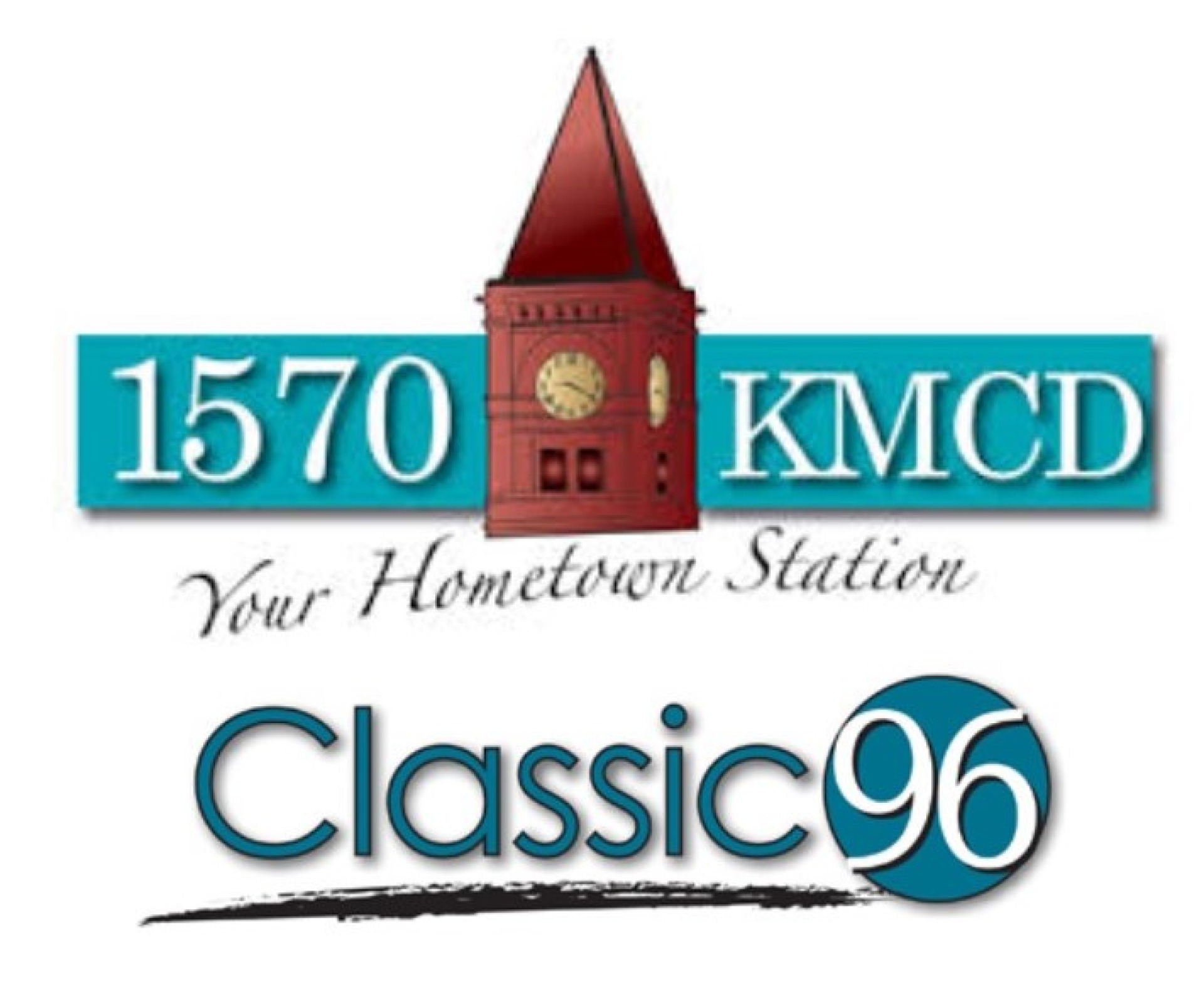 Project of the Year

Tourism Award
Retailer of the Year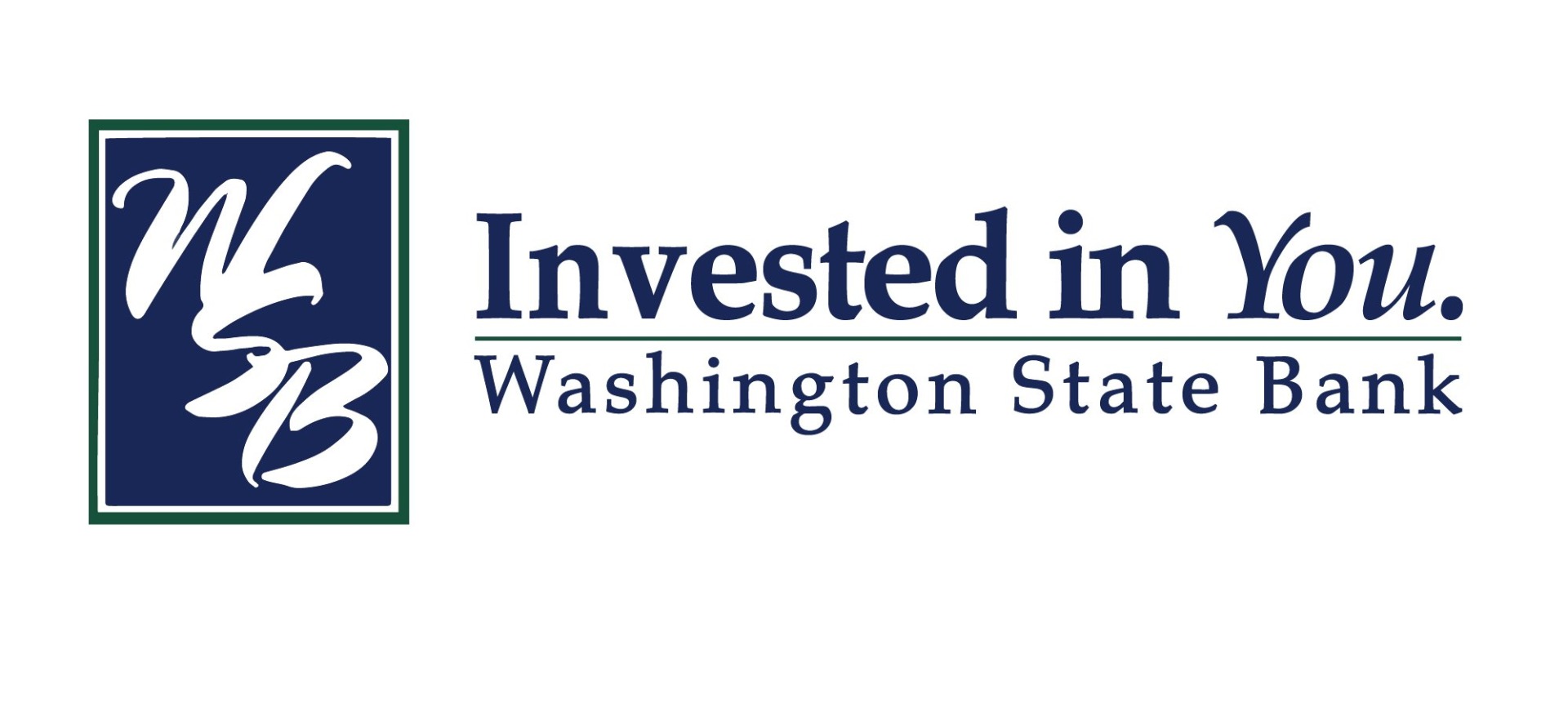 Legacy Award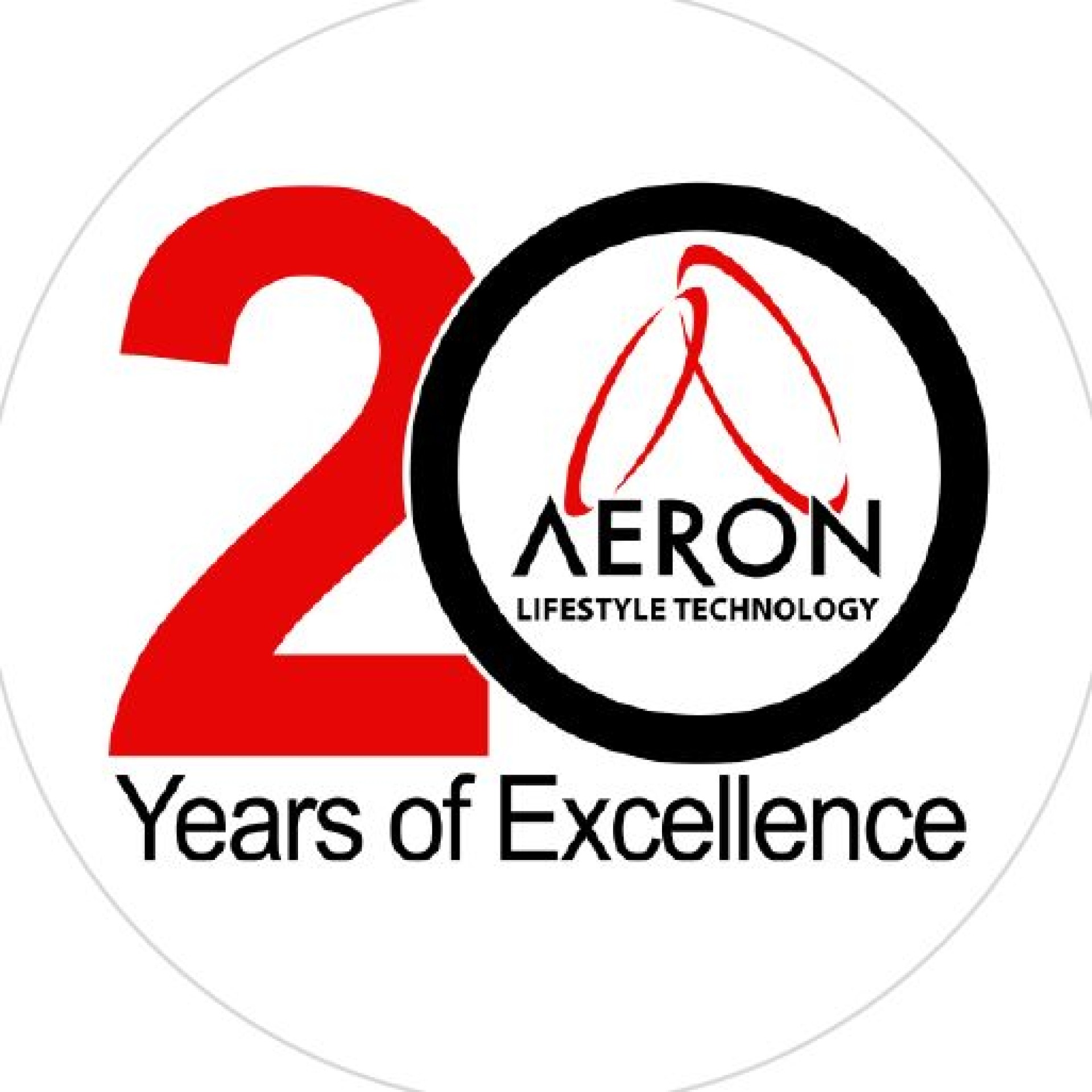 Economic Impact Award

Service Business of the Year